A few highlights about Gulfport Tree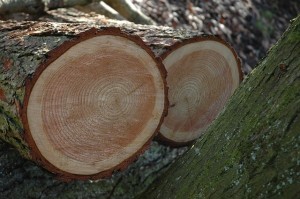 Our specialty is tree removal.  When it comes to safely removing a tree from your property, let Gulfport Tree put your mind at ease.  We use the latest safety techniques and use the latest tree removal equipment.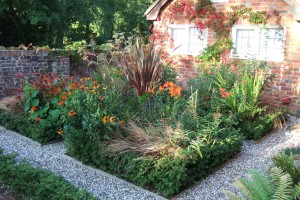 We do many types of landscaping and land clearing.  See what we can do for your back yard.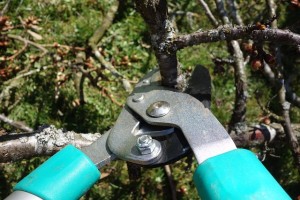 Pruning trees is a skill that requires a great deal of patience.  You can rely on Gulfport Tree to prune your trees so that they will live a long healthy life.  Too often a tree will be pruned incorrectly which can Read More ...